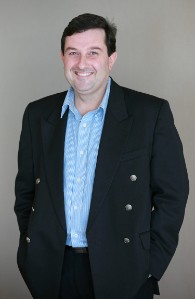 JANNIE ROSSOUW
PERSONAL AND BUSINESS COACH
Qualifications:
B.Comm, H. B&A, MBA (University of Stellenbosch)
Jannie is an astute presenter and workshop facilitator. He is also the author of numerous motivational articles which are published in multiple newspapers and magazines. He is also the creator of the Personal Lifestyle Planning Methodology.
E-mail Jannie for more information
about the Personal Lifestyle Planning Workshops which he facilitates nationally.
Contact number : 082 560 4149 (within South Africa)
International Callers : 27 82 560 4149
Fax : 086 671 2265